Here it is. I've had the majority of this puzzle sitting on my laptop for months. I finally got it out here.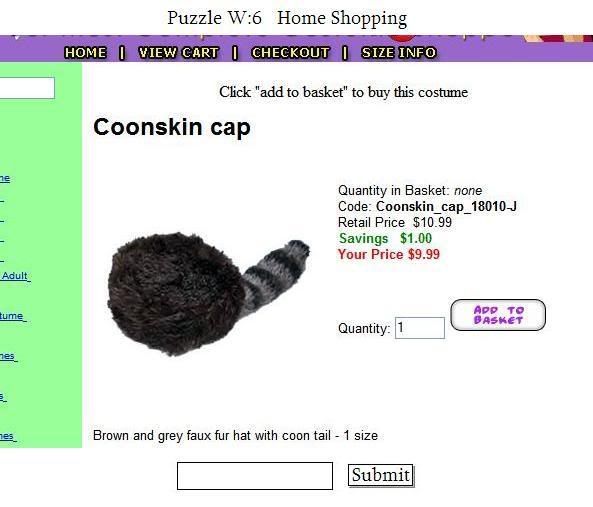 Edit:
Here's a multi-layered nudge for everybody...

words are useful on this road.
but meaning is meaningless,
and order is orderless.
apart they represent what you know.
together they uncover where you'll go.